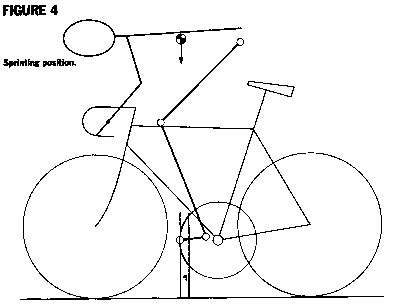 So I went in this evening for my first ever bike fit. I really should have done this long ago. He made some pretty dramatic changes to my position and gave me a lot of advice. I have to say that I've had nothing but really good luck at
Bicycle Village Westminster
. Every time I've gone in they seem to go out of their way to make me feel comfortable. They never make you feel like your questions are dumb or that they don't have time for you. He encouraged me to join in on the Saturday rides, and was just a nice guy. Not only that but he didn't even make me pay for the fitting because you get one free when you purchase your bike and since I've never had one even though I bought the bike almost a year ago he gave it to me free. Can't beat that! I can't wait to try it out.
I actually made it to the pool this morning! Yea me! Now it was only a 30 minute swim, that's all I can get in before work but 30 minutes is better then nothing!
Had what I felt was a great run on the treadmill last night. The plan called for 3 x 1600 at 10:27 with 800 jogs for a total of 7 miles. Cut it a little short and only did 5.75 but I managed to hit the miles at 10:28 10:33 and 10:29 which for me is fast! So I was really happy with it. I'm starting to feel much stronger with my running.
So with that said I'm thinking of signing up for the
Snowman Stampede
on the 19th. Probably the 10 miles. If the weather forecast is to be believed it is suppose to be a nice week and the weekend should be good....not that I expect them to be right 10 days out but you can hope. Any one want to join me?